Martex exhibited at the Salone del Mobile with furniture that responds to new ways of living and working, where personal life and daily work are two worlds that no longer have such clear boundaries but merge into one another.
The result is hybrid spaces that Martex has interpreted with furniture that adapts to any place, at home or in the office, outdoors as well as indoors.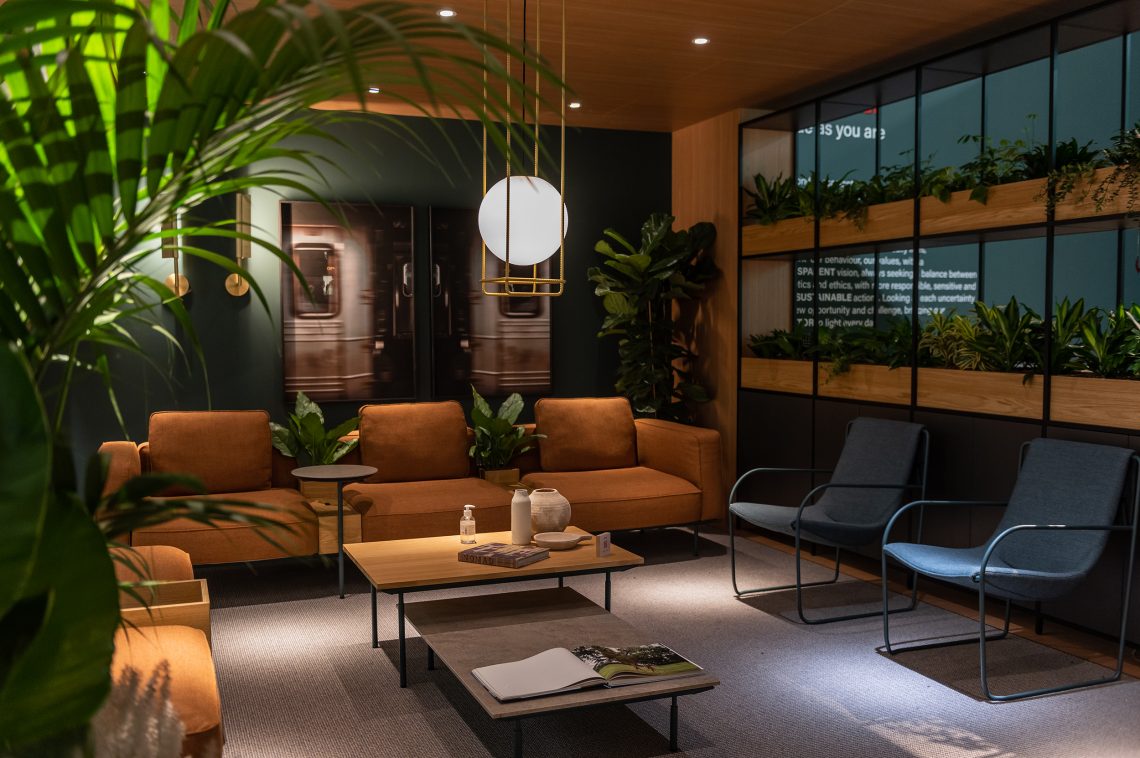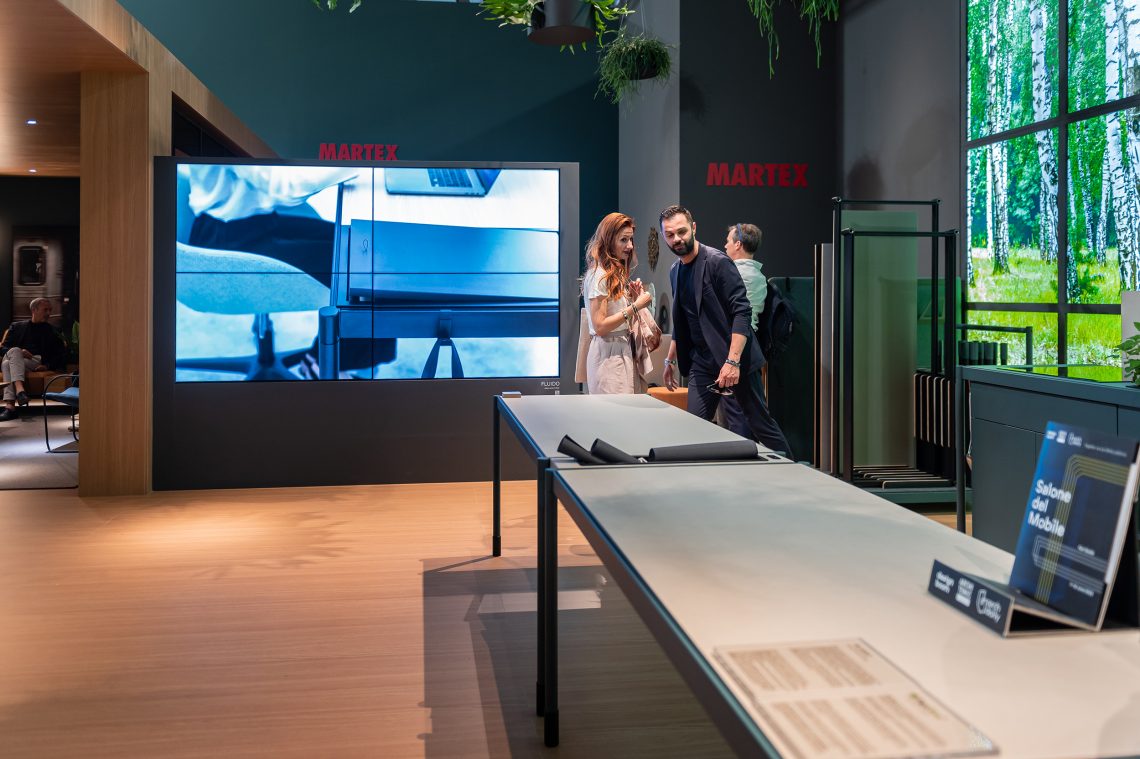 Spaces that reflect people's psycho-physical wellbeing, with a holistic vision of the individual, through systems and collections with a green soul, designed and engineered with a view to durable, versatile products that know how to transform themselves over time, in pursuit of a perfect circular economy supported also by eco-sustainable materials and production.