Customized solutions?
We carry out your projects
NOTHING EXISTS OR CAN BE ANYMORE PRODUCED WITHOUT CUSTOMIZATION. HERE AT MARTEX OFFICE, THE "CUSTOM MADE" PHILOSOPHY ENCOURAGES OUR CREATIVITY AND DRIVES US TO PURSUE NEW FRONTIERS, VERY OFTEN, IN ORDER TO SEE BEYOND APPEARANCES.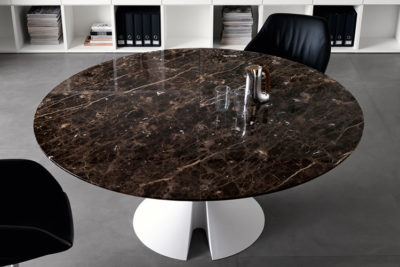 Finishes
We offer standard finishes but we can quickly find new materials and fabrics because we have contacts with the largest and most qualified suppliers of raw materials.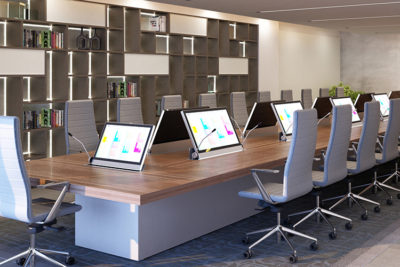 Dimensions
Our products are designed and manufactured with processes that allow customization in shapes and sizes. If you do not find the size you need in our catalogue, let us know and we will evaluate how to customize the product you have chosen.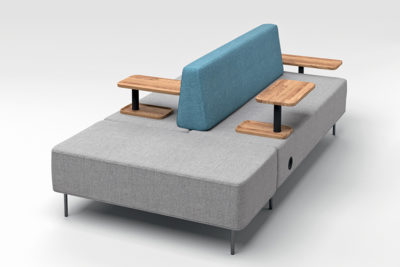 Shapes and details
We can make your project truly unique, customizing shapes and details, our designers will help you realize your ideal office.
From standard to Custom
Make your product unique
"The only man I know who behaves sensibly is my tailor; he takes my measurements a new each time he sees me. The rest go on with their old meausurements and expect me to fit them." (George Bernard Shaw)