During Orgatec – the office furniture fair in Cologne – Martex has rented an important space in the city to better present, not only the new collections, but above all, its own vision of the new way of working in the office: "LA PIAZZA".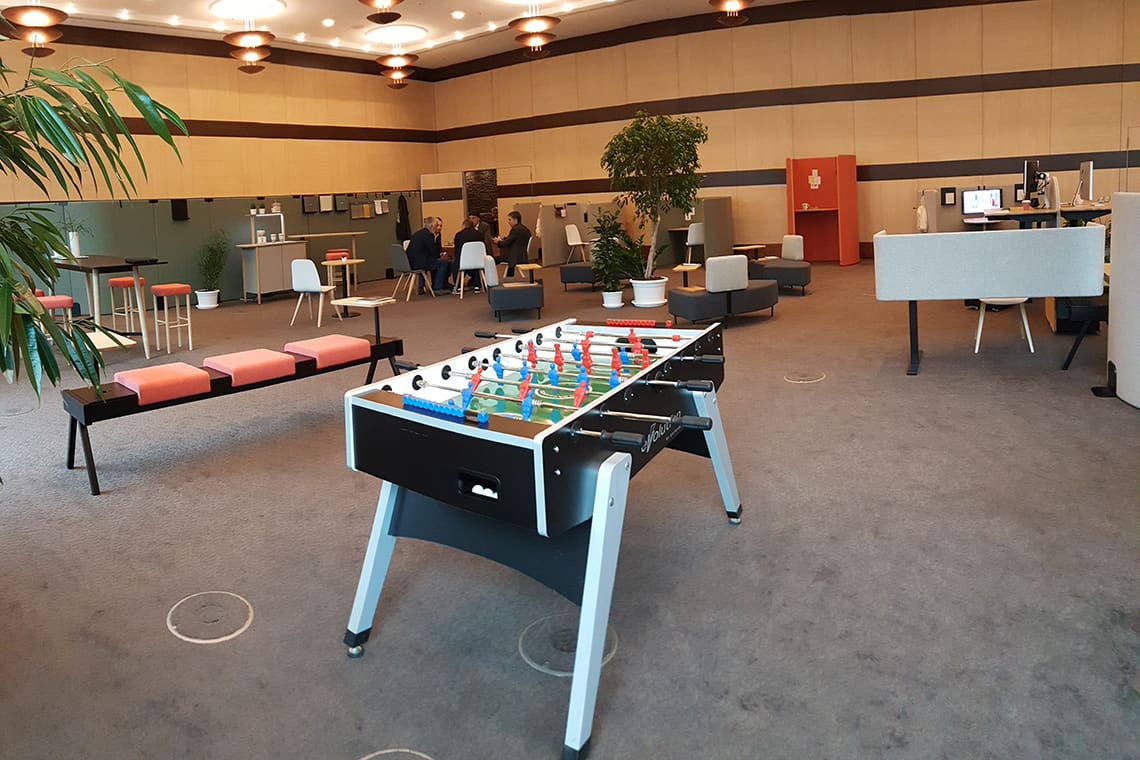 The "PIAZZA" concept is born from the urban metaphor, meant as a space rich in diversity and sensorial stimuli. As in a city the fulcrum of life is the square, a place of exchange and interaction between people, we think that in a company it becomes fundamental to organize, in the center, a place that has for priority the team work, communication, ease of movement.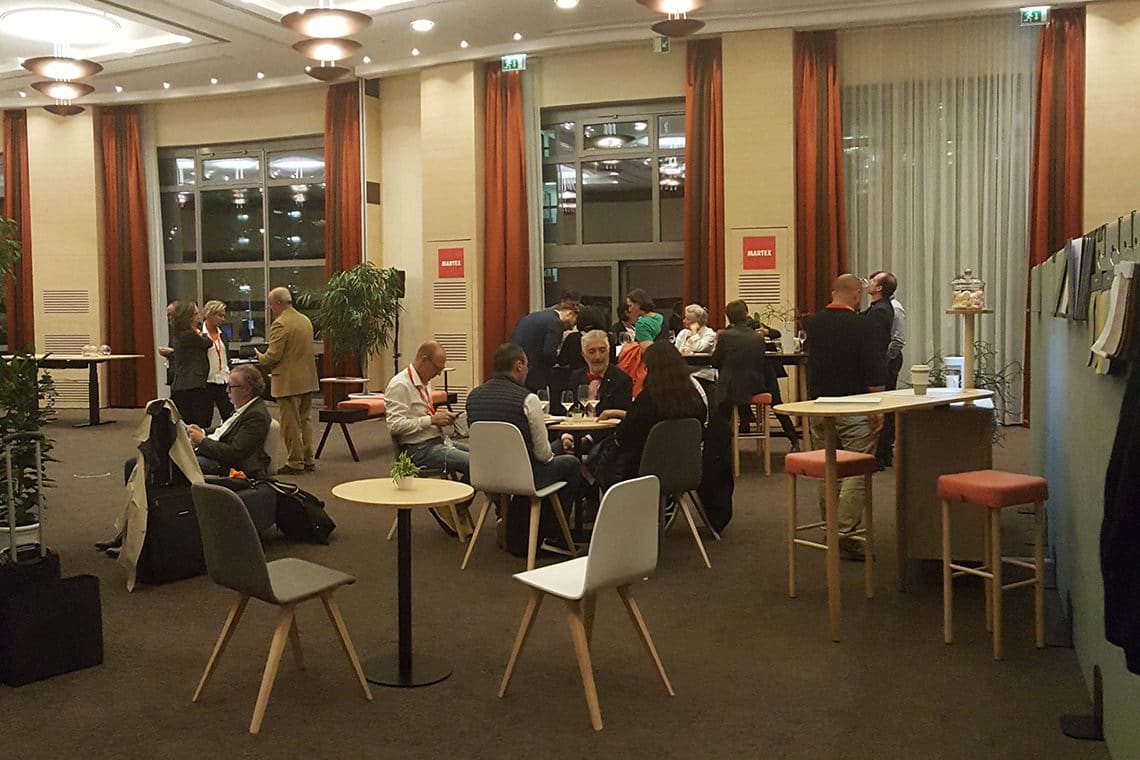 To better represent this concept, Martex presented the new collections Nucleo, design Studio Monica Graffeo and Flow, design Mario Mazzer + R&D Martex
NUCLEO – design Studio Monica Graffeo
Nucleo is a complete collection that offers solutions for work spaces where to focus, meet or relax through soft and contemporary furniture that has, as a sole purpose, the well-being of the people who live there.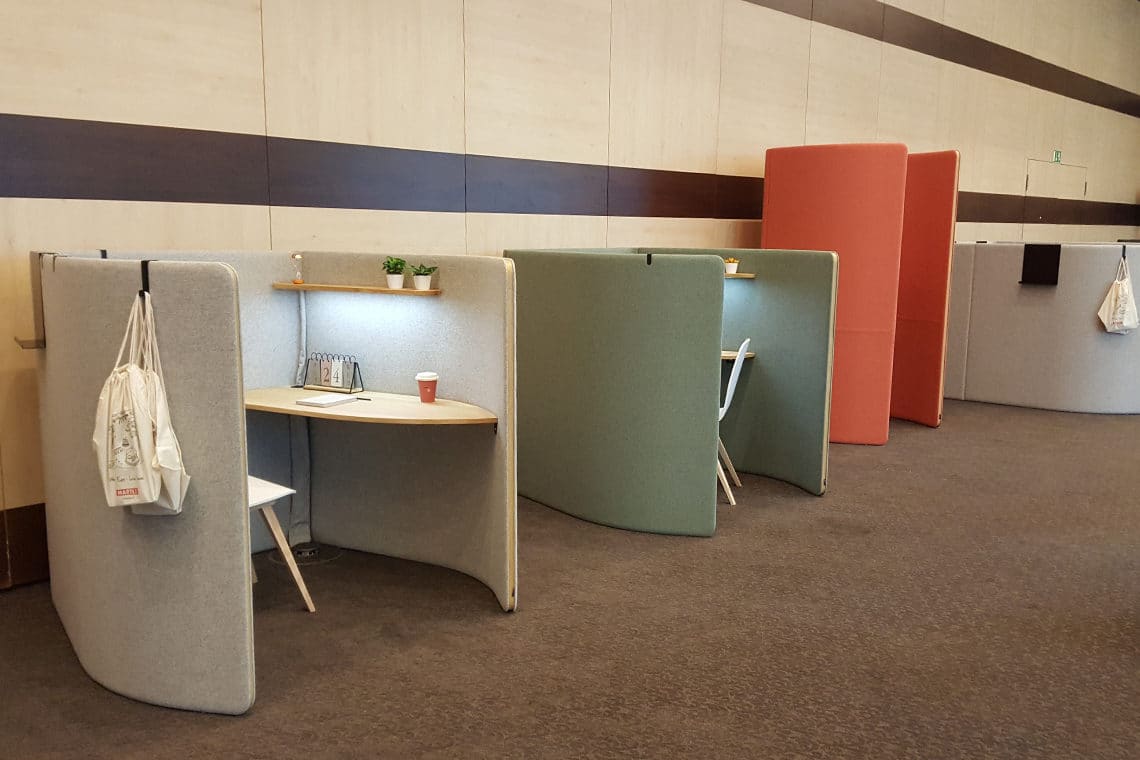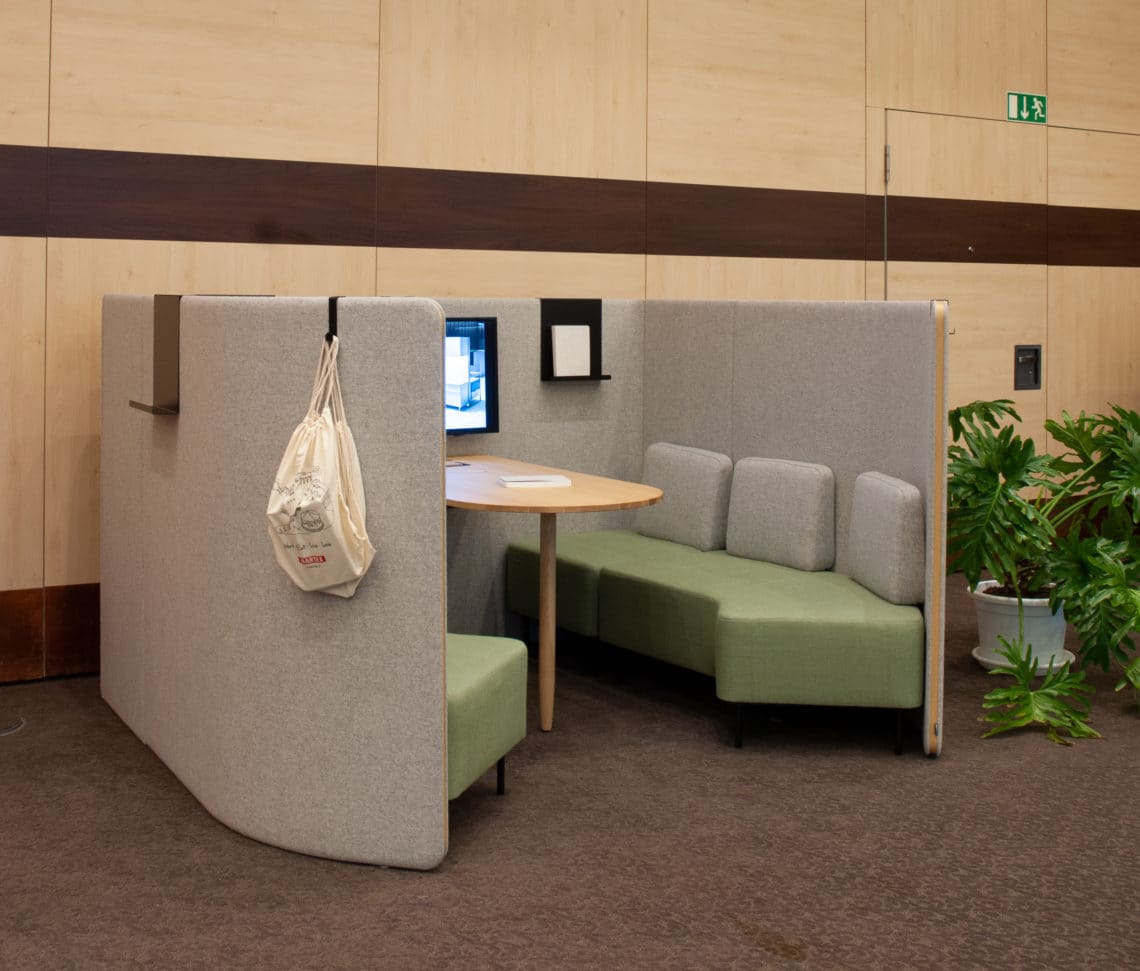 FLOW – design Mario Mazzer + R&D Martex
Flow is an office system consisting of a fully electrifiable bench to which you can aggregate different elements such as fixed or height-adjustable desks, cushions, coffee tables, informal meeting tables, cabinets, TV modules, lamps or blackboards.