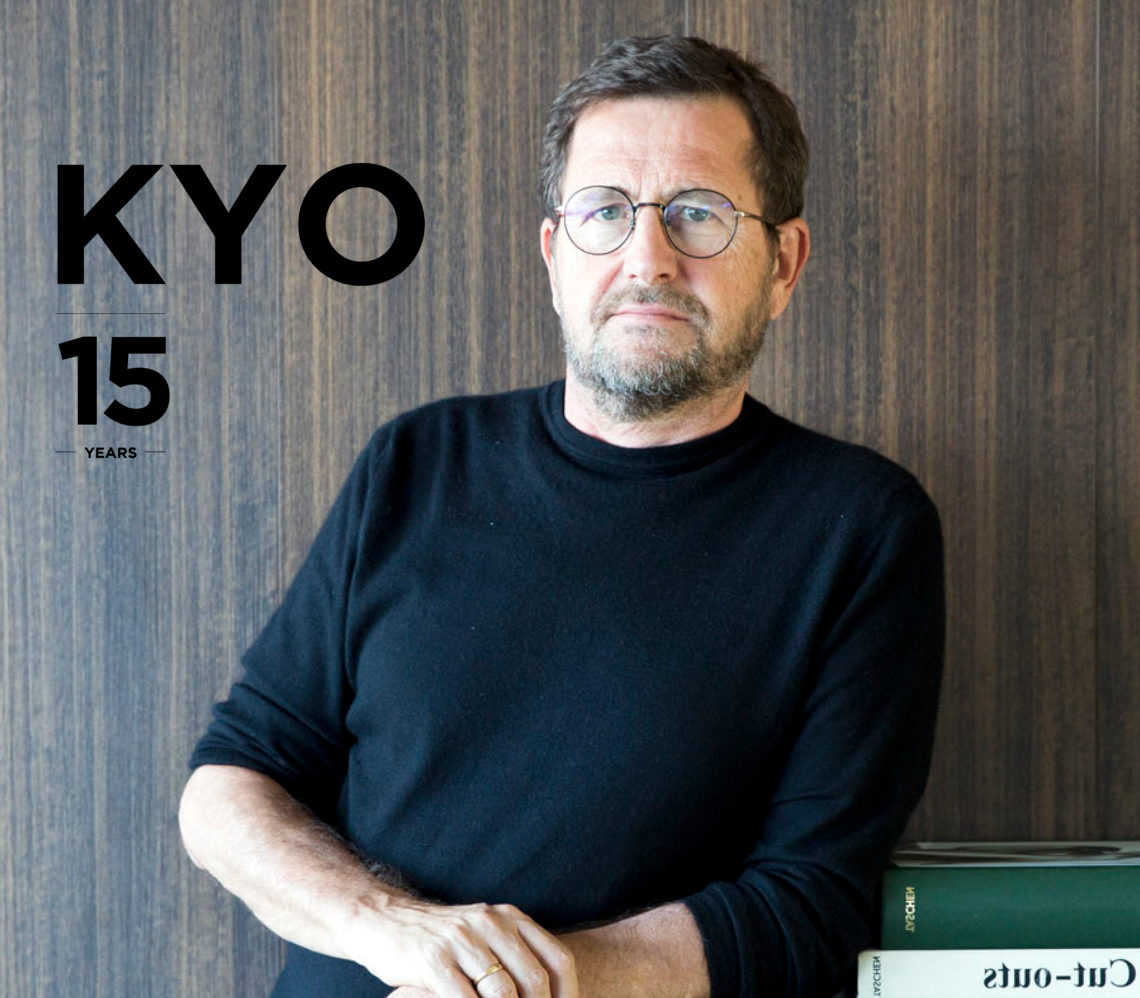 KYO, 15 years and counting.

The table designed by Mario Mazzer for Martex in 2006 has become an icon of style and elegance. A timeless product, result of a holistic vision that places work and well-being on the same level. The craftsmanship of skilled hands combined with the most recent and innovative design and construction techniques that combine technological and aesthetic requirements and integrate them in a delicate way. Now with increasingly eco-friendly contents and materials.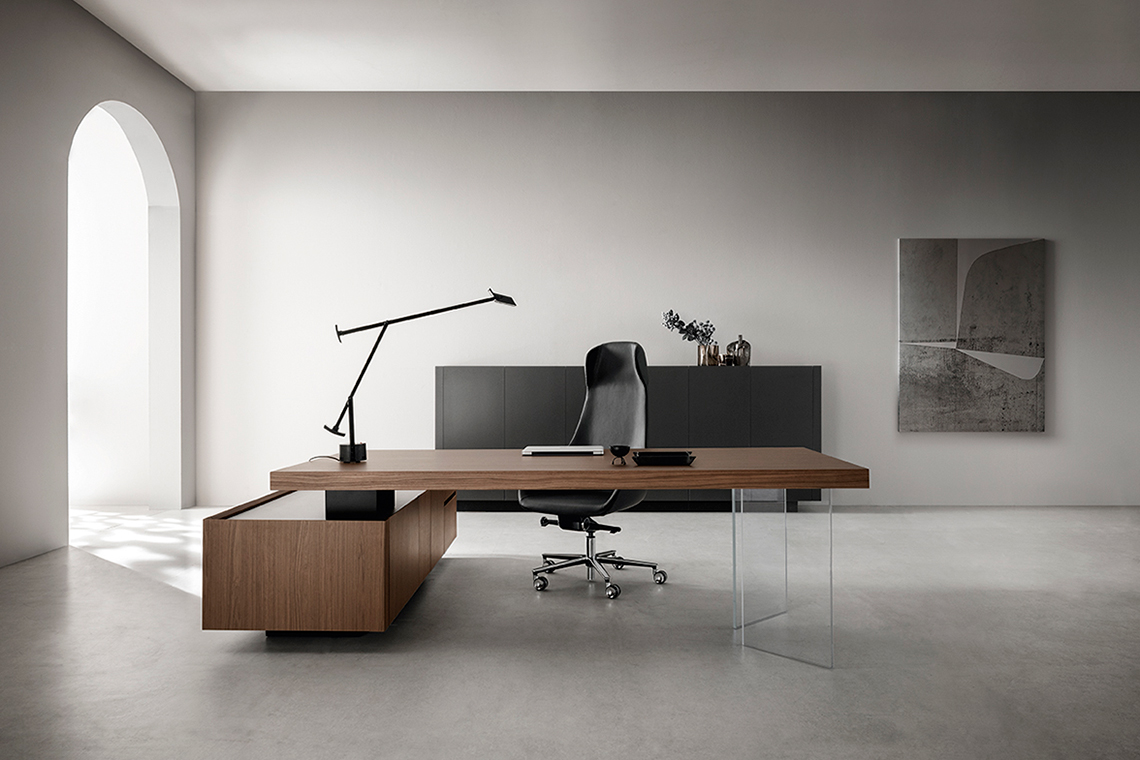 "Kyo" from the Japanese "Forza" (strength) is a collection characterised by an important and refined line, inspired by the archetype and shapes of contemporary architecture. Created by designer Mario Mazzer in 2006, without ever losing its character and rigour, Kyo has been constantly renewed in its finishes and solutions to always be an absolutely up-to-date product.
We asked Mario Mazzer to tell us more about it.
Mery Pillon: Hi Mario, how did Kyo originate in 2006, what was the need, what inspired you?
Mario Mazzer: After the great success of Han, a collection with great personality that brought the concept of the table into the office. Han was, and still is, versatile from the operative to the managerial. In those years I was also the Art Director of Martex and I had a precise vision of how to characterise the brand.  Collections with a domestic feel characterised by compositional geometry. When it was decided to include a specifically executive collection, I thought of emphasising those concepts by using basic elements of architectural composition such as the Slab, the L-shape and the Block: these elements were composed together with character and defined a new aesthetic in the executive sector that has inspired many. The thickness and finishes have made this collection unique and iconic.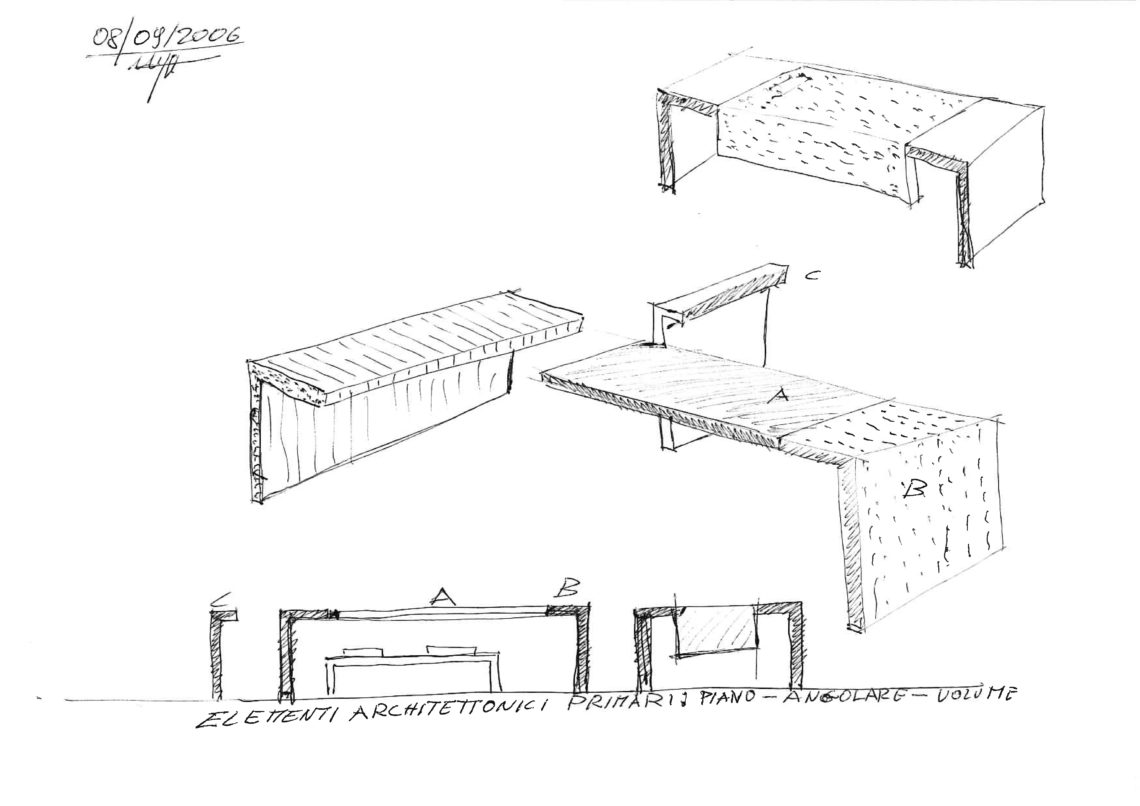 Mery Pillon: Why is Kyo still a trend product: what is its "strength"?
Mario Mazzer: The simplicity of the composition and the purity of the features are the strength of this collection. Kyo has a line that adapts to any environment and the variety of materials available and the solutions proposed make it unique and, despite the many attempts of imitation, Kyo is and will remain inimitable for a long time.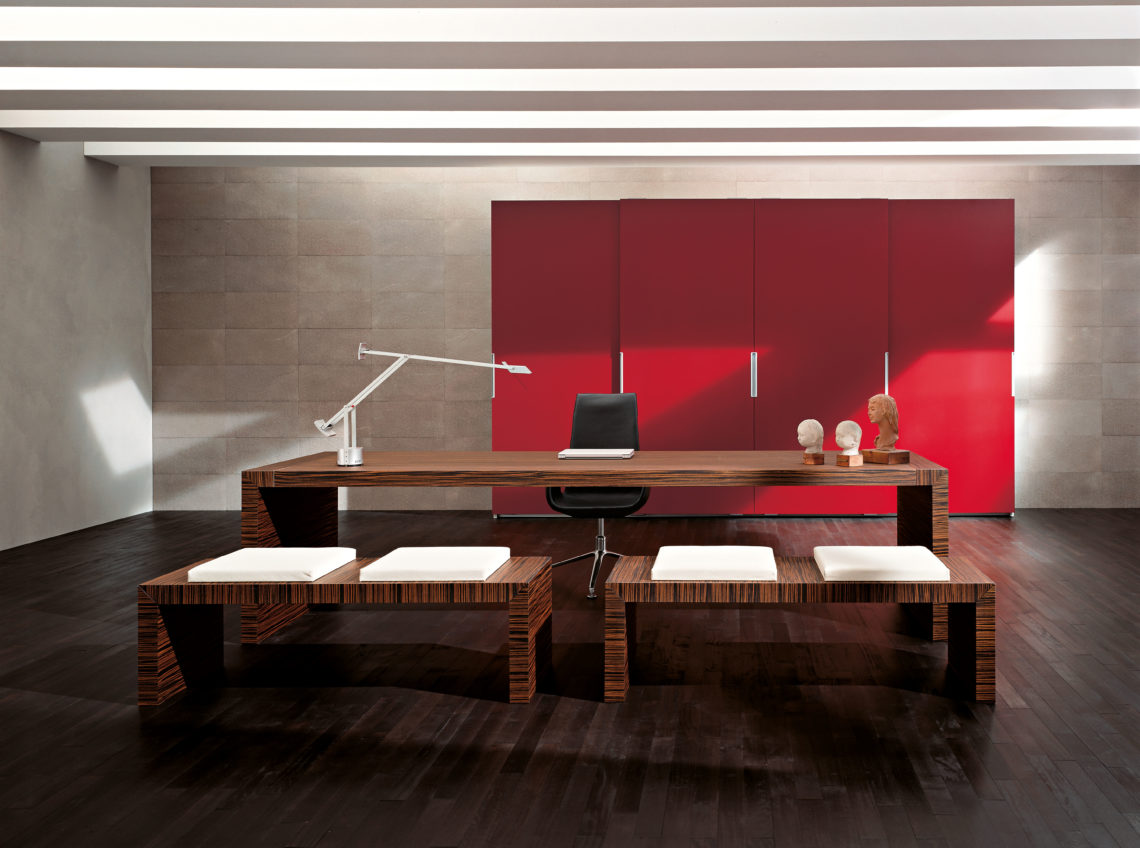 Mery Pillon: How do you see the executive office of the future?
Mario Mazzer: Despite the changes taking place as a result of hybrid work and working from home, for the executive area, which is specific to KYO, I think the distinctive traits that an office in which elegance is combined with the possibility of still being connected and hospitable manages to convey will be strengthened.