With the global spread of Covid-19, hygiene measures and bacteria control have never been more important. This is why Martex not only provides, for those who request it, technical data sheets with advice for cleaning fabrics in the range, but also offers a 100% antibacterial fabric, available now and throughout the collections.
The fabric is Trevira CS Bioactive which features an antibacterial agent incorporated in the fibres that produces a permanent antimicrobial effect that is not conditioned by washing or usage. Unlike other fabrics in the market, it is therefore not an additional treatment to which the fabric is subjected, but is embedded in the fabric itself.
Thanks to its characteristics, Trevira Bioactive is currently used for clothes, linens and sheets in hospitals and clinics and has obtained the OEKO-TEX® grade 2 certification.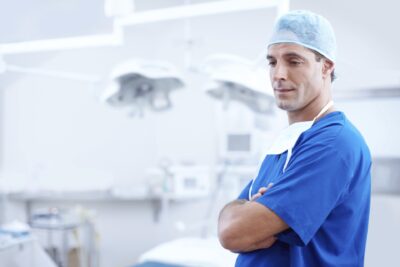 Another very important feature is its fire resistance, which , making it a unique product on the market.