"When we think about the office,
we think about people who work there"
WE PUT PEOPLE AT THE CENTER OF EVERYTHING. THE FURNISHINGS AND SPACES WE DESIGN SHOULD RESPECT THE NEEDS AND WELL-BEING OF THOSE WHO WORK THERE. THEY SHOULD CREATE A COMFORTABLE ENVIRONMENT IN WHICH FUNCTIONALITY AND AESTHETICS LIVE IN PERFECT BALANCE.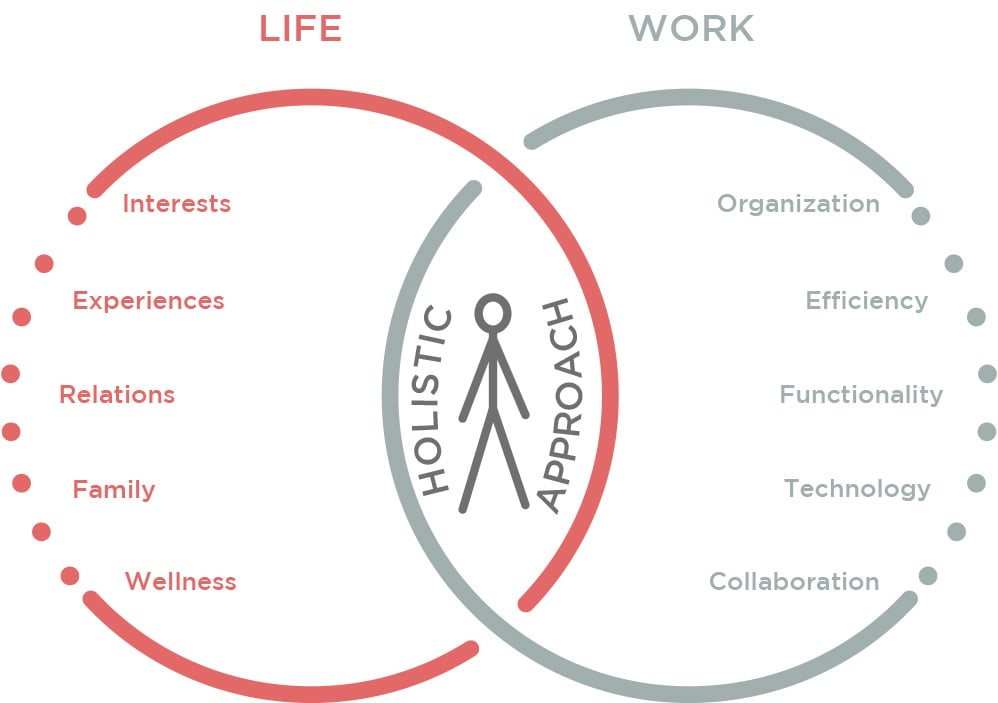 Focus on your wellness
Design is not just the look of something, it is the feeling that our body perceives about that product, in that space. Successful design always depends on this individual experience.
Our reading key about well-being in the office:
LA PIAZZA
The urban metaphor is for Martex the interpretative key to the workspace. The office has been inspired by the concept of Italian "Piazza" (the town square), a space that encourages exchange and creativity, an area of well-being, a source of energy and positive feelings.