Building on the success of Oliver Wyman's Abu Dhabi office completed last year, Roar was commissioned once again by the global consultancy firm to design its headquarters in Dubai. Located in Arjaan Tower in the heart of Dubai Media City, the new office space gives centre stage to flexibility , individual preferences and connectivity.
From the start, Martex worked closely with the design studio and the end user providing customize solutions from our iconic Pigreco and Nucleo collections.
The desks are a mix of Pigreco, Nucleo and Flow height adjustable benches , flanked by fully tailored-made acoustic panels based on a designer's sketch, creating a private, soundproof environment separate from corridor areas.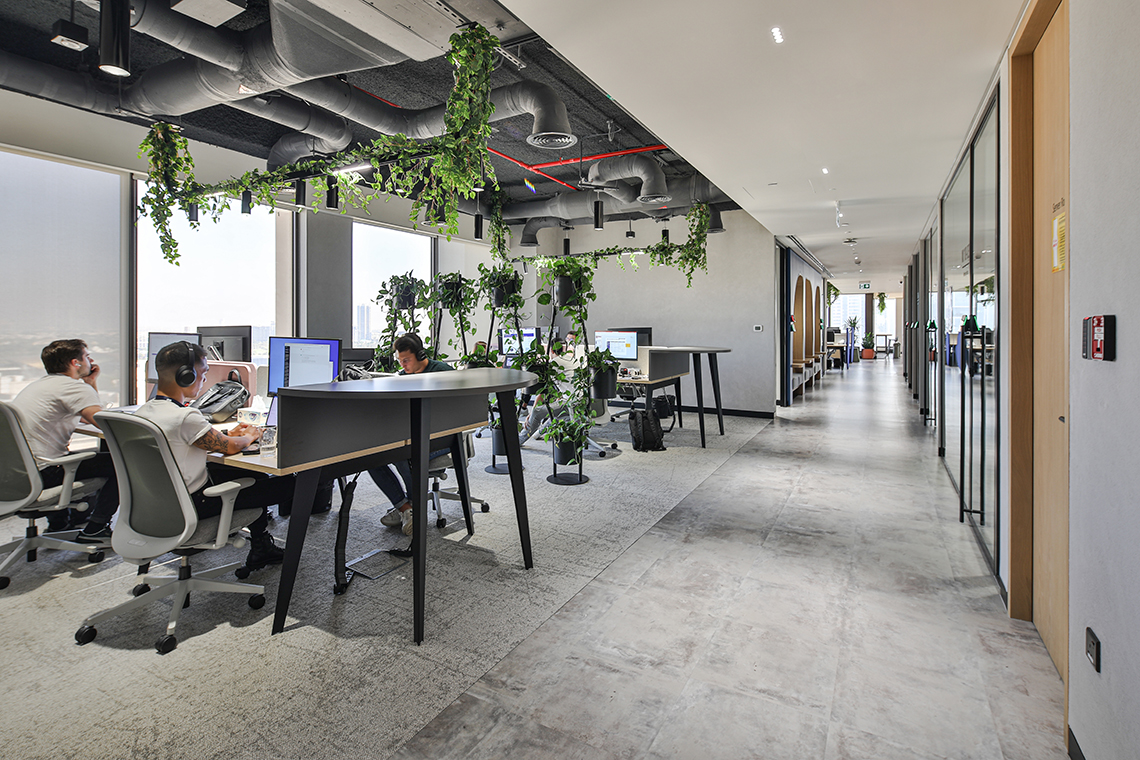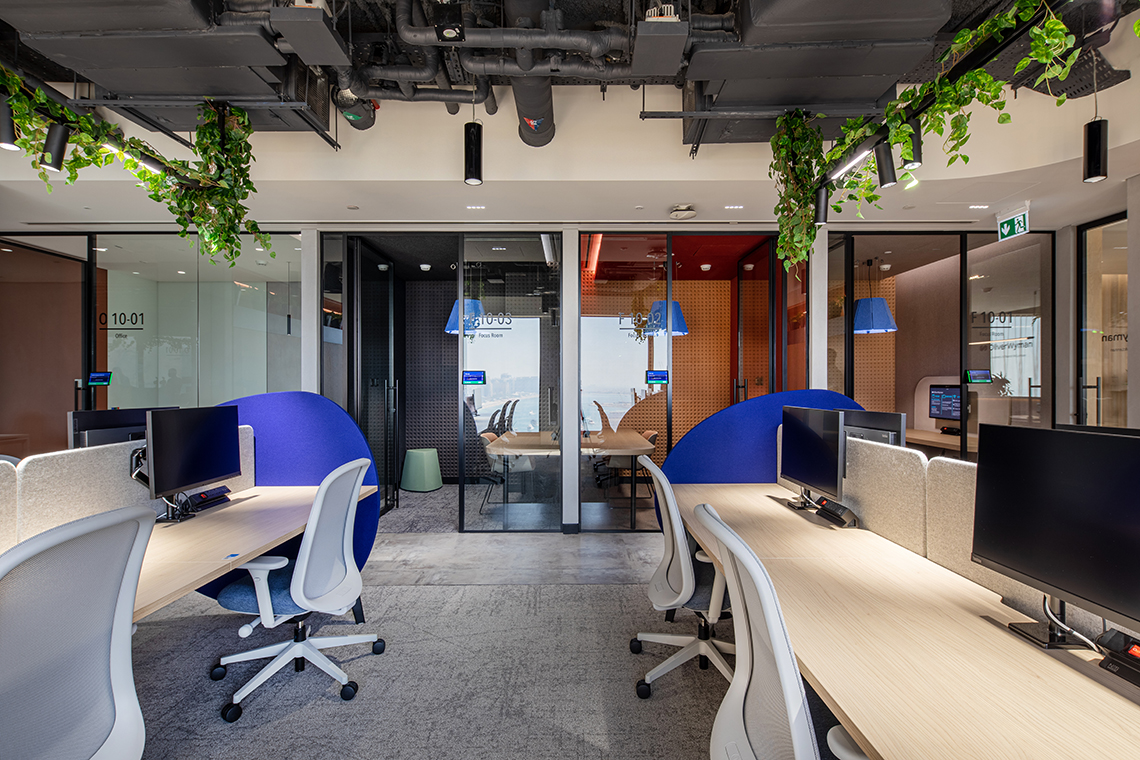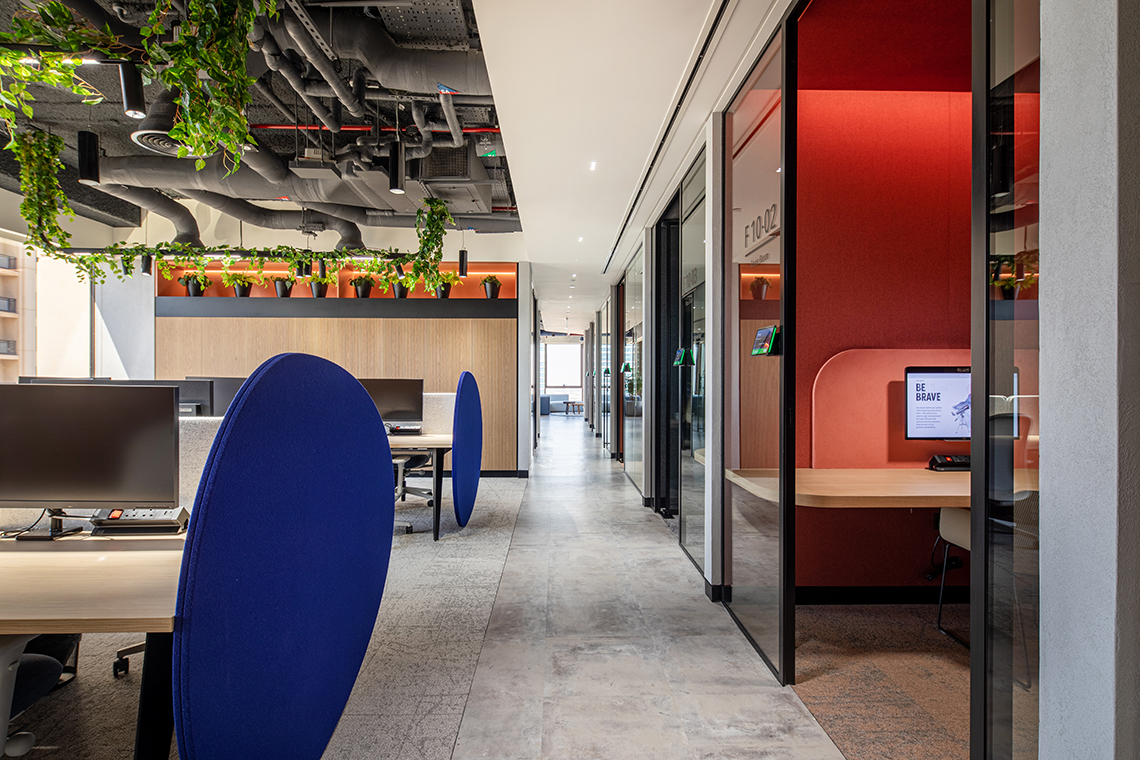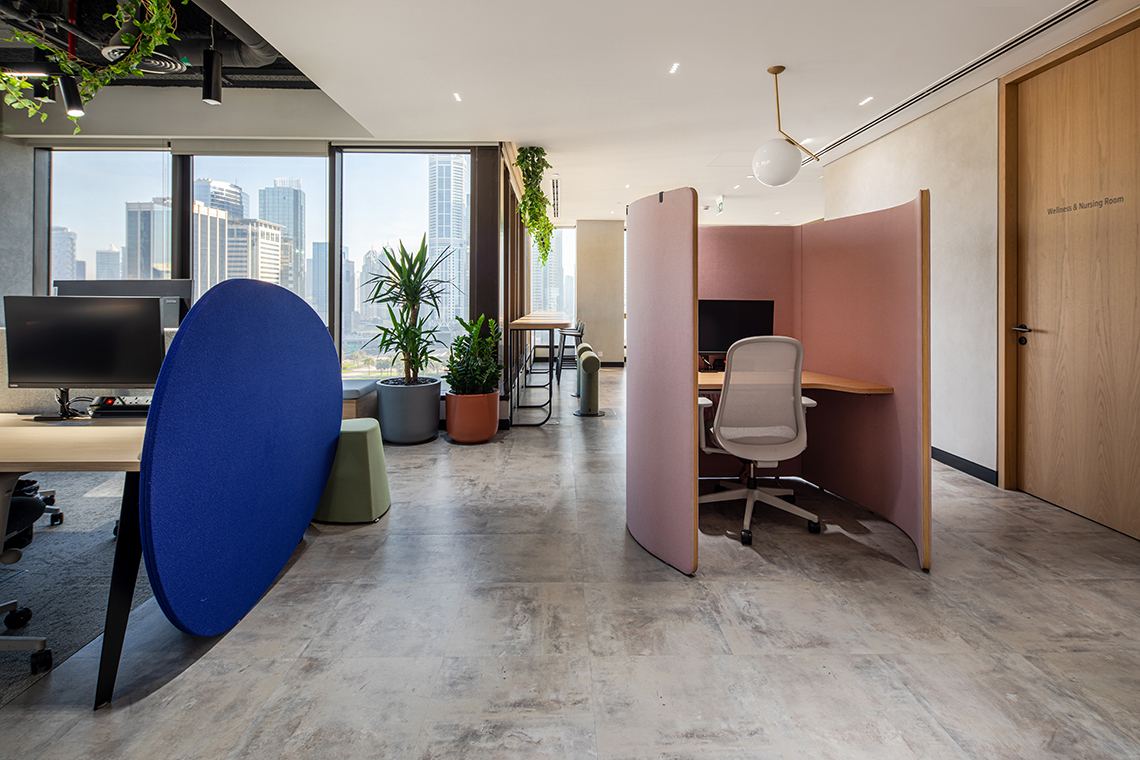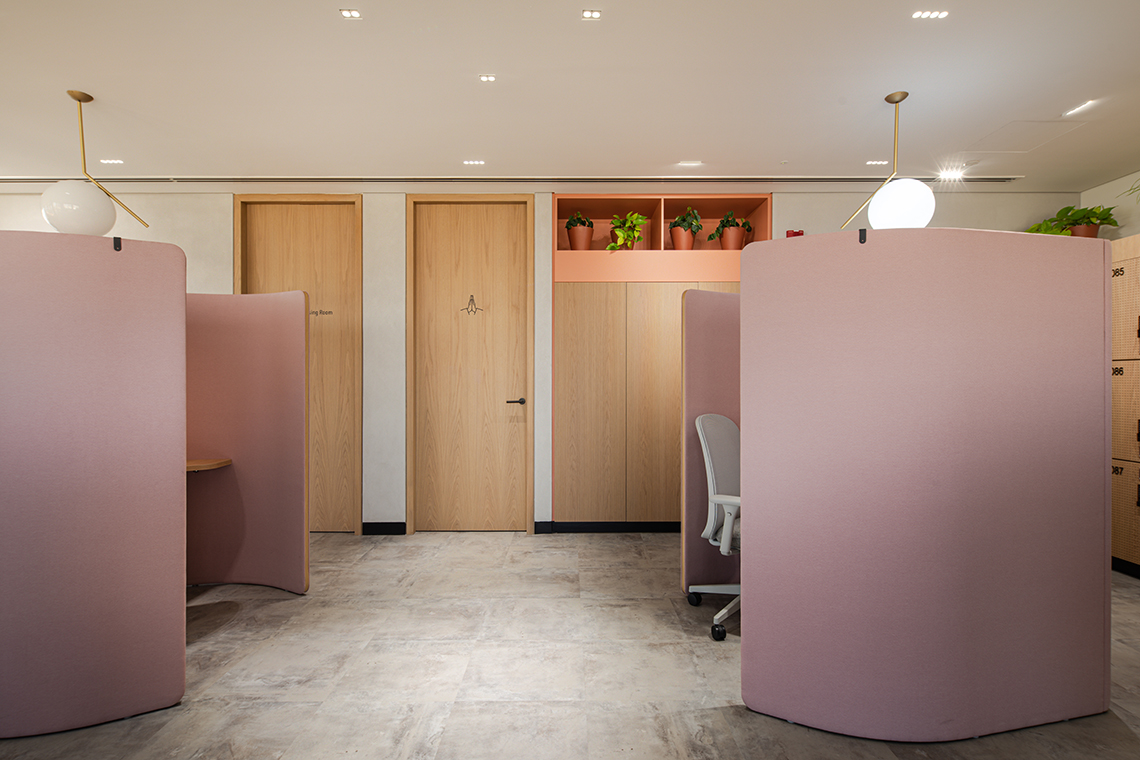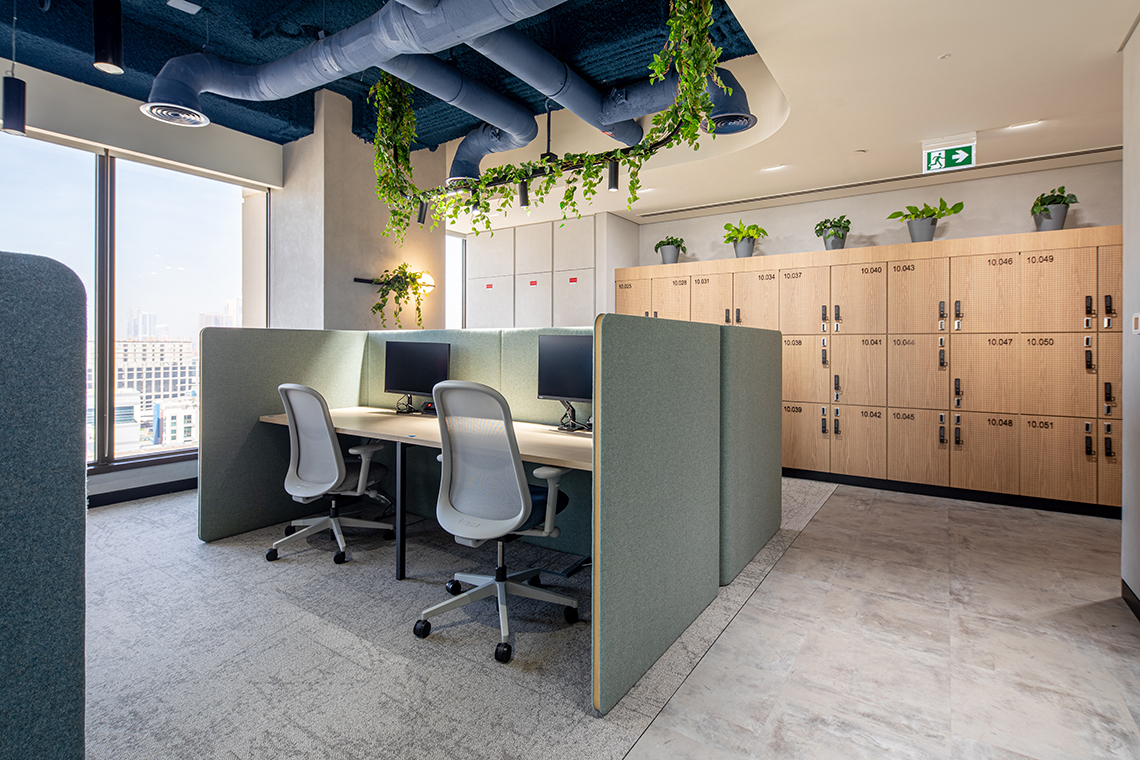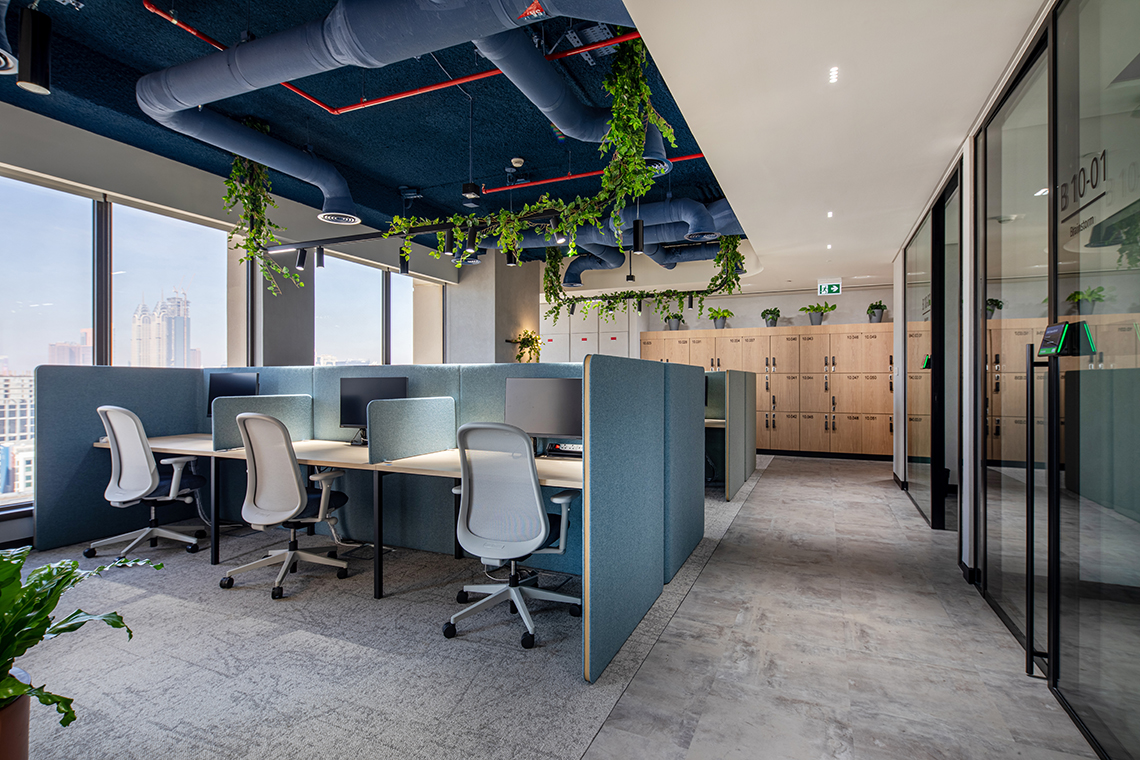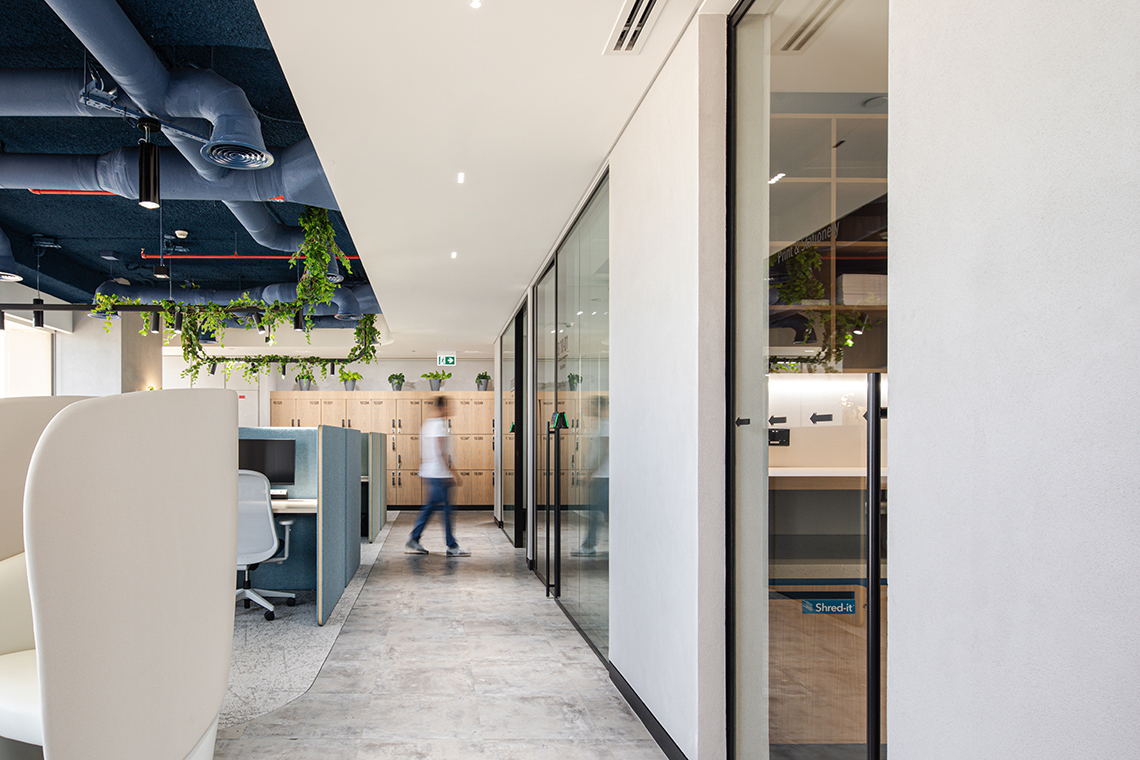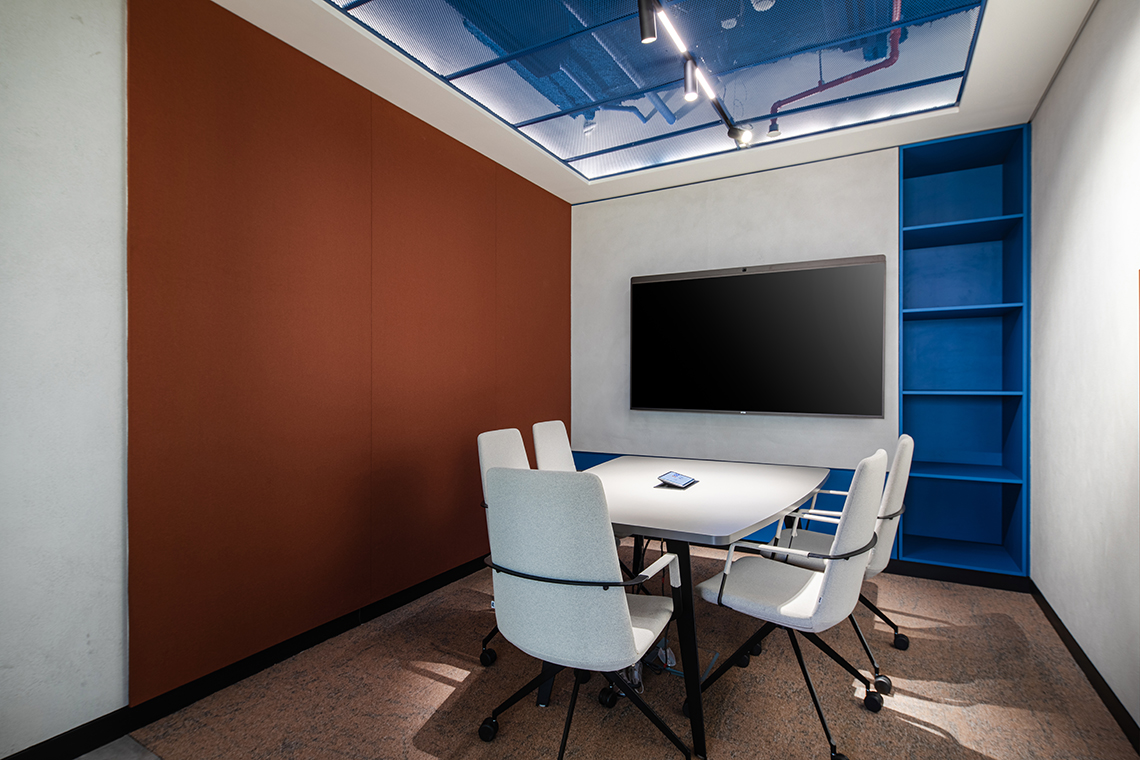 The communal hot-desking zone includes a wellness area alongside several meeting rooms that can unfold to create one large multipurpose space, and become a seminar room or a training room. A co-working space, which resembles a home away from home, boasts a combination of warm finishes and textures topped with greenery.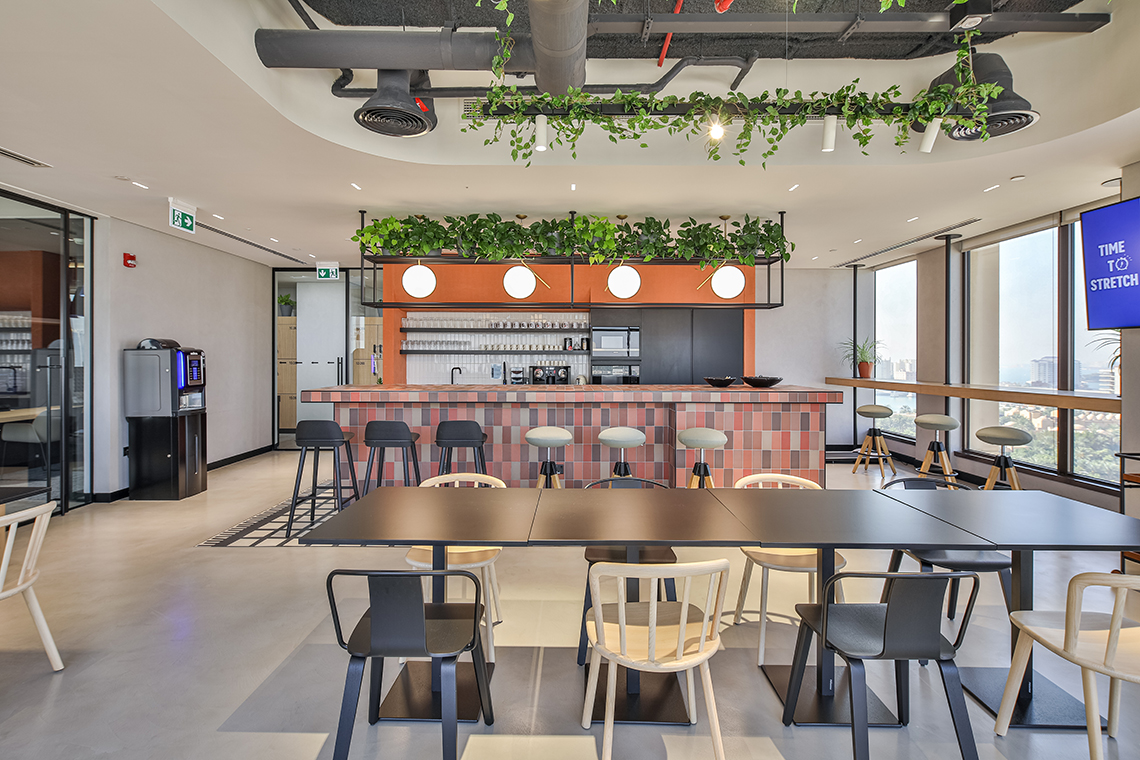 A pantry station draped in greenery has been positioned just outside the co-working space, providing a small oasis of freshness for quick coffee breaks and catch-ups between colleagues.
Roar has put people at the center of its design concept, with a focus on individuality and user preferences, carefully integrating elements of biophilia and wellness, concepts that Martex has been diligently developing for quite some time. The use of greenery, warm-toned colors, rich materials such as wood and concrete, soft textures, and totally customized elements to make unique workstations helped create a lively and productive atmosphere that elicits positive feelings.